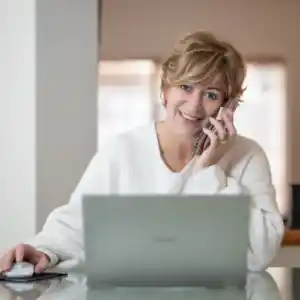 We hear you
You have a great business but feel your marketing could be doing more for you. You are executing all the right tactics but it feels like you are not quite going in the right direction.
You may need some agency help but don't want to pay the big dollars.
But you do want some direction . . . an easy to follow strategy to guide your marketing activity.
You want a marketing consultant who gets small businesses – the budget constraints and the time to do what you do best – running your business.
We get it. We are a small business and our business is helping small businesses achieve brand and profit growth.
Our services
You realise that you need a plan. But where to start? That's where can help.
Whether you need help developing your strategic plan, or needing someone to execute your plan or even needing help with digital marketing, here at Butterfly Effect Marketing we'd love to assist.
Based in Perth we are passionate about helping brands (like yours) grow.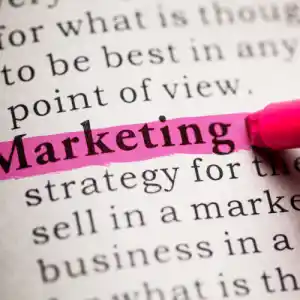 "Strategy without tactics is the slowest route to victory. Tactics without strategy is the noise before defeat" Sun Tzu
Let's chat
Let's grab a coffee or tea and chat about how our marketing services can help you grow your brand and profits.